Category: writing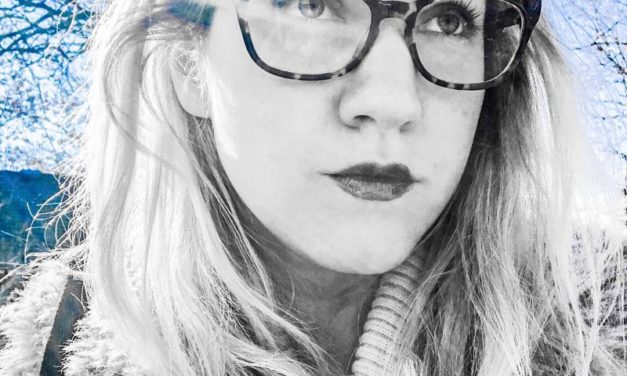 We made it. We've cruised through grief (more like bumped, and skidded, and shredded our way...
Read More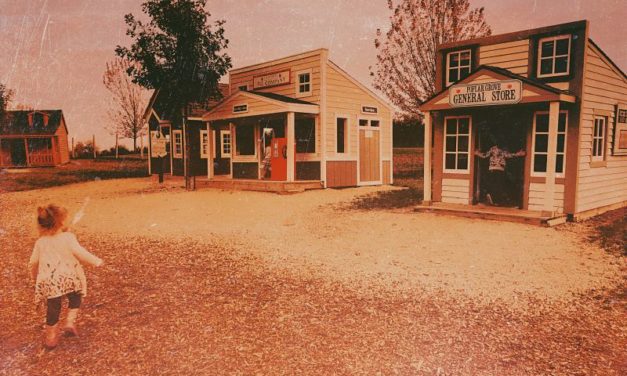 by Callie | Oct 24, 2017 | beautiful, chronic disease, chronic illness, creative, creativity, discouragement, encouragement, Grief, hope, Interstitial Cystitis, writing | 2 |
(Warning: Game of Thrones Spoiler! Because I'm a dork.  Also, because I care.) I used...
Read More